Menu Planner from HPS
Menu Planner is a simple to use application designed to allow schools to build recipes and cycle menus while managing production records.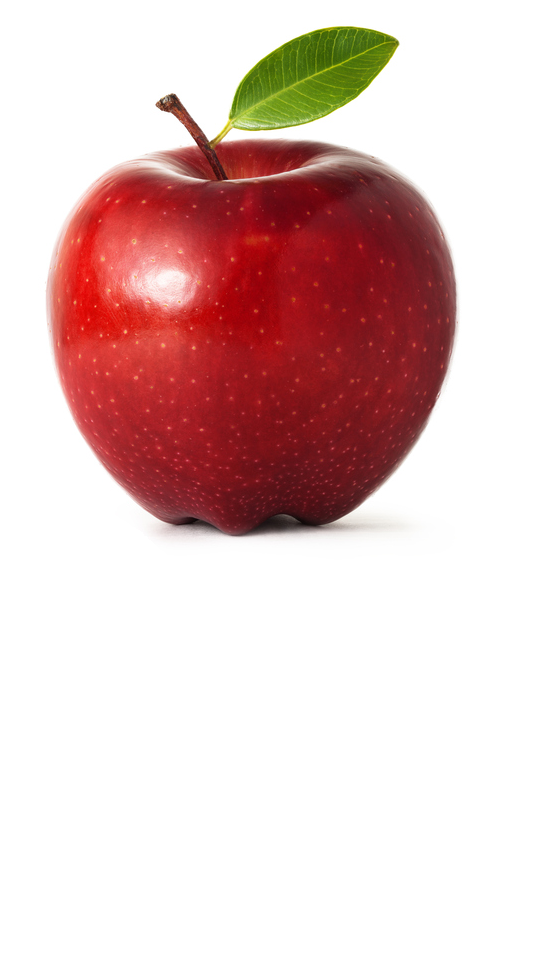 The Application
We had one goal in mind when we designed the HPS Menu Planner application: make it the best available anywhere. To do that, we relied on HPS members throughout the design process. Some users were using other applications, while others were planning menus using spreadsheets. Everyone wanted to make the task easier and faster. We listened and incorporated their recommendations
The application provides functionality for both districts and parents. Districts get the help they need in the planning and publishing meal plans. We offer both web and mobile apps for publishing school menus to parents. You can easily customize your published menu schedule and link it to your district and school web pages. Parents can download the mobile app for either their Apple or Android and will then have quick access to check menus for their students.
Simple and Powerful
One of the biggest complaints we heard is how long it took to set up other applications. Setup for the HPS Menu Planner has been streamlined through the use of historical purchases and easy uploads. All of your prior purchases through GFS are in the system so there is no need to spend hours looking up items, or adding them manually. If you have recipes from another source there are multiple ways to upload them, or choose from a variety of pre-loaded and shared recipes. If you have great recipes that you think will benefit other members we provide a simple way to share recipes with other districts. If someone in the group has a recipe you would like to use, you simply copy it into your workspace.